Oral Medicine
Oral medicine is a subject that bridges the traditional areas of health between dentistry and medicine. Oral medicine is defined as "the subject placed at the interface between medicine and dentistry and is concerned with the diagnosis and management of pathology affecting the oral and maxillofacial region."
Practitioners provide clinical care to patients with a wide variety of orofacial conditions, including
Oral mucosal diseases, eg. lichen planus, aphthous ulceration
Oral cancer
Salivary gland disorders, eg xerostomia ( reduced saliva production)
Oral manifestations of systemic diseases. eg .lupus erythematosus, pemphigus Vulgaris, or Crohn's disease.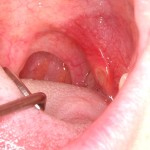 Aphthous Ulceration
Fibroepithelial Polyp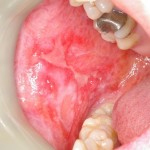 Lichen Planus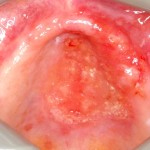 Oral Cancer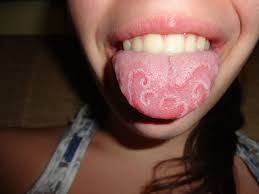 Geographic Tongue
There is a growing need to implement this specialty globally: due to the rapid progress in both medicine and dentistry, and to the growing percentage of senior citizens in many countries, the adequate diagnosis and treatment of oral diseases will become even more complex in the future.
Treatments Available:
Dr. O'Beirne diagnoses and treats lesions of the oral cavity (mouth) by clinical examination, radiograph (x-ray), and Biopsy.
"Healing severe or chronic pain, I believe, includes transforming our relationship to the pain, and, ultimately, it is about transforming our relationship to who we are and to life."
The Pain Companion: Practical Tools for Living With & Moving Beyond Chronic Pain