About Orofacial Pain Clinic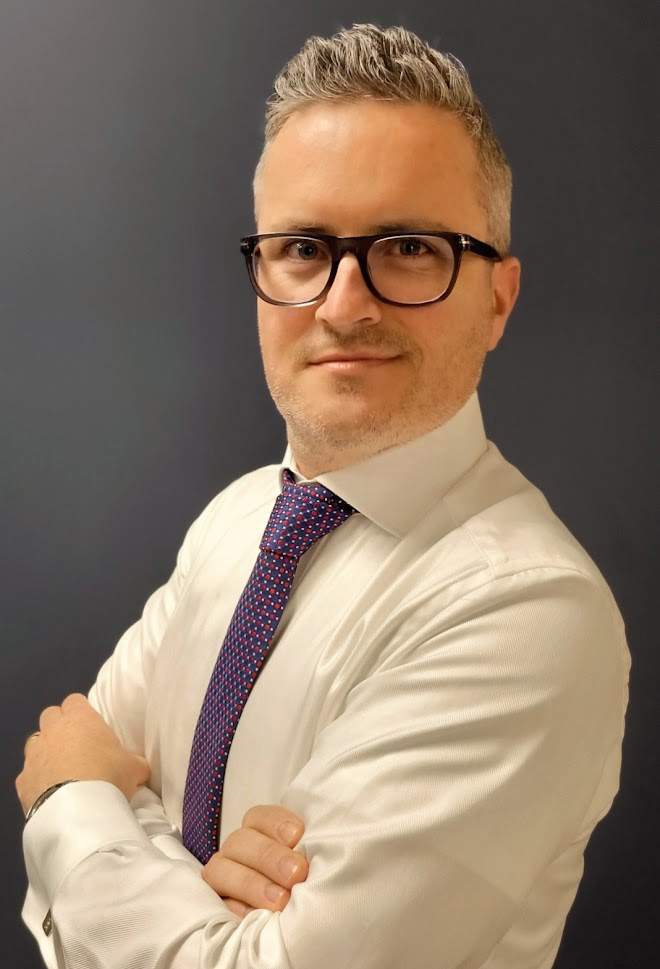 Dr. Patrick F. O' Beirne
BDS (NUI) 2004,
DPDS ( Bristol),
PG Cert Orofacial Pain Management (TCD)
Dr. Patrick O' Beirne is originally from Athlone, Co.Westmeath. He is a graduate of University College Cork, University of Bristol, Trinity College Dublin and is currently completing a Master's Degree at the University of Southern California. He has almost 20 years of experience both nationally and internationally in patient care.
He has lived in Galway for 15 years and also owns a private dental practice in Ballinrobe Co.Mayo.
His wife Ciara is an Optometrists (Ciara Mc Hugh Optometry, Ballinrobe Co.Mayo) and they have two wonderful children aged 11 and 9 years.
Qualifications and Expertise
Bachelor of Dental Surgery (NUI Cork) 2004
Post Graduate Diploma Dental Science, University of Bristol 2011
Post Graduate Cert Orofacial Pain Management, Trinity College Dublin 2021
18 years in Dental Practice both Nationally & Internationally (United Kingdom & Australia)
Principal Dental Surgeon at Ballinrobe Dental, Co.Mayo
Short Courses
Facial Aesthetics/Professor Khana Botox Training, London 2015
Prosthetic Dentistry, Professor Paul Tipton Academy 2014
Orthodontics/Orofacial Orthopedics, Dr. J Wellington Truitt, Birmingham 2016
Snoring & Sleep Apnea Management for the GDP – Dr. Dermot Canavan, Dublin 2018
British Society of Clinical & Academic Hypnosis- Patient Management Training 2021
Awards
International Association of Dental Research Crest Undergraduate Award 2003
Irish Dental Awards 2017-2019 Finalist Best Practice, Finalist Best Treatment of Dental Anxiety
Sensodyne Award for Patient Care 2019
Gno Maigh Eo–Business Award 2017, Co.Mayo Chamber of Commerce
Currently Reading for:
Master's of Orofacial Pain and Oral Medicine, University of Southern California
Research Interests:
Sleep Disorders
Mandibular Appliance use for Obstructive Sleep Apnea
Burning Mouth Syndrome/ Small Fibre Peripheral Neuropathy
Benign Migratory Glossitis
"By definition pain is a subjective and highly personal experience, which presents challenges for both the researcher and clinician."